Karri Leskinen and Jonna Sahlin ranked best of the best in IAM Global Leaders 2022 list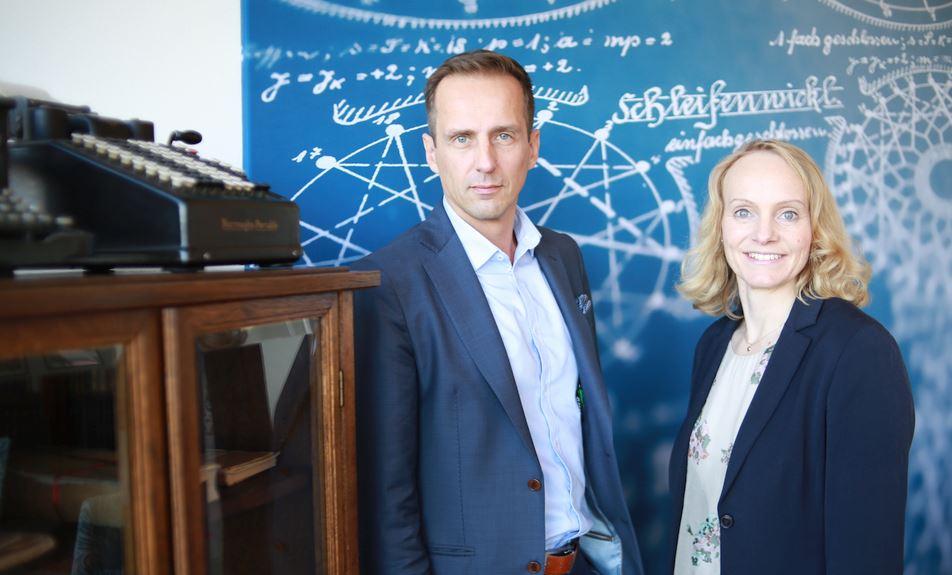 IAM Global Leaders list ranks the world's top private patent practice experts. As per the IAM Global Leaders announcement "To be considered to be included in the guide, individuals must be ranked in the gold tier of the Patent 1000 – the market-leading annual directory that identifies the top law and attorney firms and individuals in the world's most important patent jurisdictions."
IAM made a survey among the elite patent professionals globally and we would not be prouder that two of our distinguished patent professionals, Karri Leskinen and Jonna Sahlin, were listed in the highly esteemed group of IAM Global Leaders 2022. The criteria for the list are that this small group of merited patent professional has expertise and experience related to creating, protecting, managing, transacting and enforcing critical patent rights and they are able to innovate, inspire and go above and beyond delivering value to clients.
The list can be found here: https://www.iam-media.com/iam-global-leaders-2022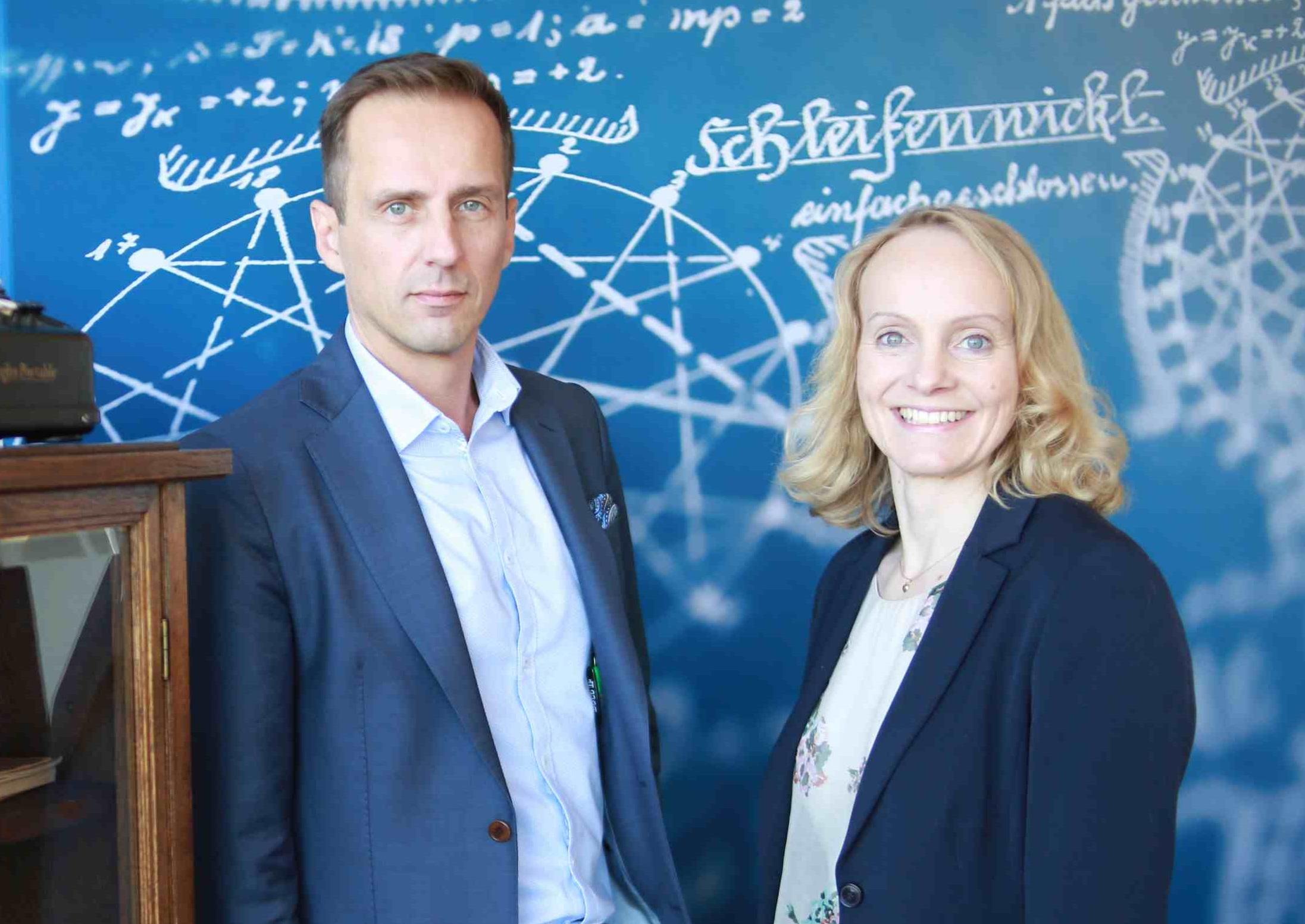 Managing Director Karri Leskinen (partner) runs the company and actively participates in drafting and implementing the customers' IPR strategies. He handles both Finnish and international patent applications in the field of chemistry, specializing in inventions related to food and process industries. In addition, Karri lectures, acts as an expert in patent litigation cases, gives statements and advises on patent rights in general. He has a wide-ranging experience in working as a patent attorney and he is a qualified European Patent Attorney. 
Chairman of the board Jonna Sahlin (partner) consults customers on matters relating to intellectual property rights and IPR strategy, especially in the fields of chemistry relating to biochemicals, biofuels and diagnostics. She is a European Patent Attorney and a Registered Patent Attorney in Finland and handles the patenting of inventions both in Finland and internationally. Jonna also conducts freedom-to-operate analyses, gives statements on the interpretation of patents and handles opposition cases.