Do you want to work for us?
Get to know Boco as an employer and submit your application.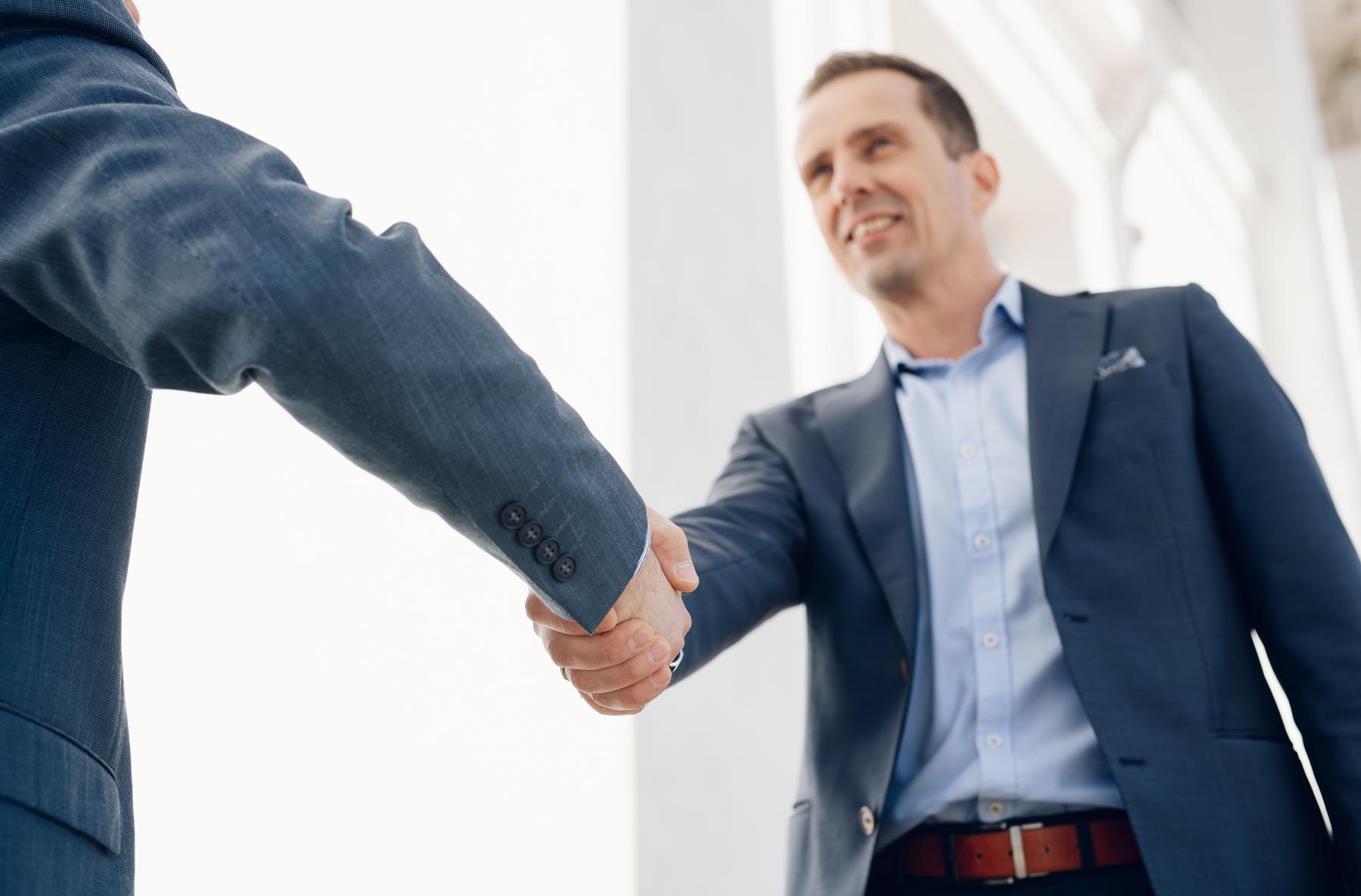 Get to know Boco IP as an employer
We share knowledge, expertise and the joy of success. We offer competitive advantages, training and a friendly work community. Our culture is very important to us. We would like to have people who fit our culture and enjoy themselves at work. Our sources of enthusiasm are renewal and learning, overcoming challenges and getting the job done.
See if you are a potential member of our Boco team
Independent experts do close teamwork at Boco IP. Watch the video to see what our experts have to say about their work and Boco as an employer.