Open application – IPR Assistant
Are you excited about intellectual property rights, innovations and new challenges? Do you want to create unforgettable customer experiences? Come to Boco IP and write your own piece in the success story of a top expert in the IPR industry.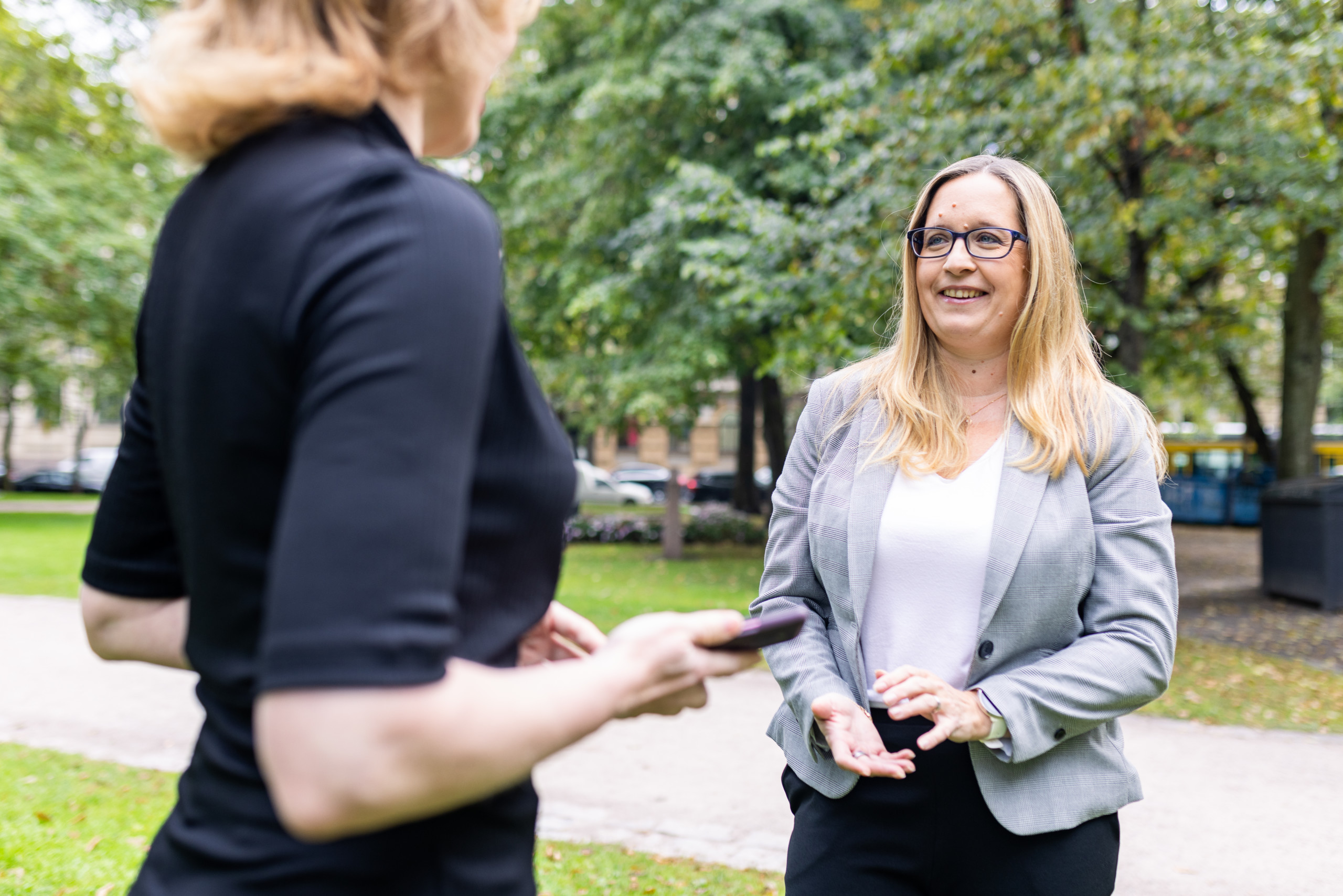 We currently do not have open IPR assistant positions, but you can submit an open application and we will contact you as soon as we have positions open.
****
The IP Assistant's job description includes taking care of deadlines, invoicing and correspondence with both our customers and our foreign partners. In your position, you will work in a competent team where you will learn new things and we hope you will contribute to its development.
We value:
suitable educational background, e.g. BBA or similar
daring to make decisions and the ability to work independently
the ability to take responsibility for one's own competence and development at work
ability to learn new things quickly
ability to hold the things together even in a hurry
excellent teamwork skills and a positive attitude
good Finnish language skills, fluent written and oral English skills
initiative, flexibility and willingness to help others
With Boco IP, you get to work on amazing customer stories in a super nice work community. With us you get the opportunity to develop and we support everyone's individual strengths.
Good development opportunities in an internationally operating company
Excellent employee benefits
Unique offices centrally located in Helsinki and Tampere
Flexible remote work opportunities
Contact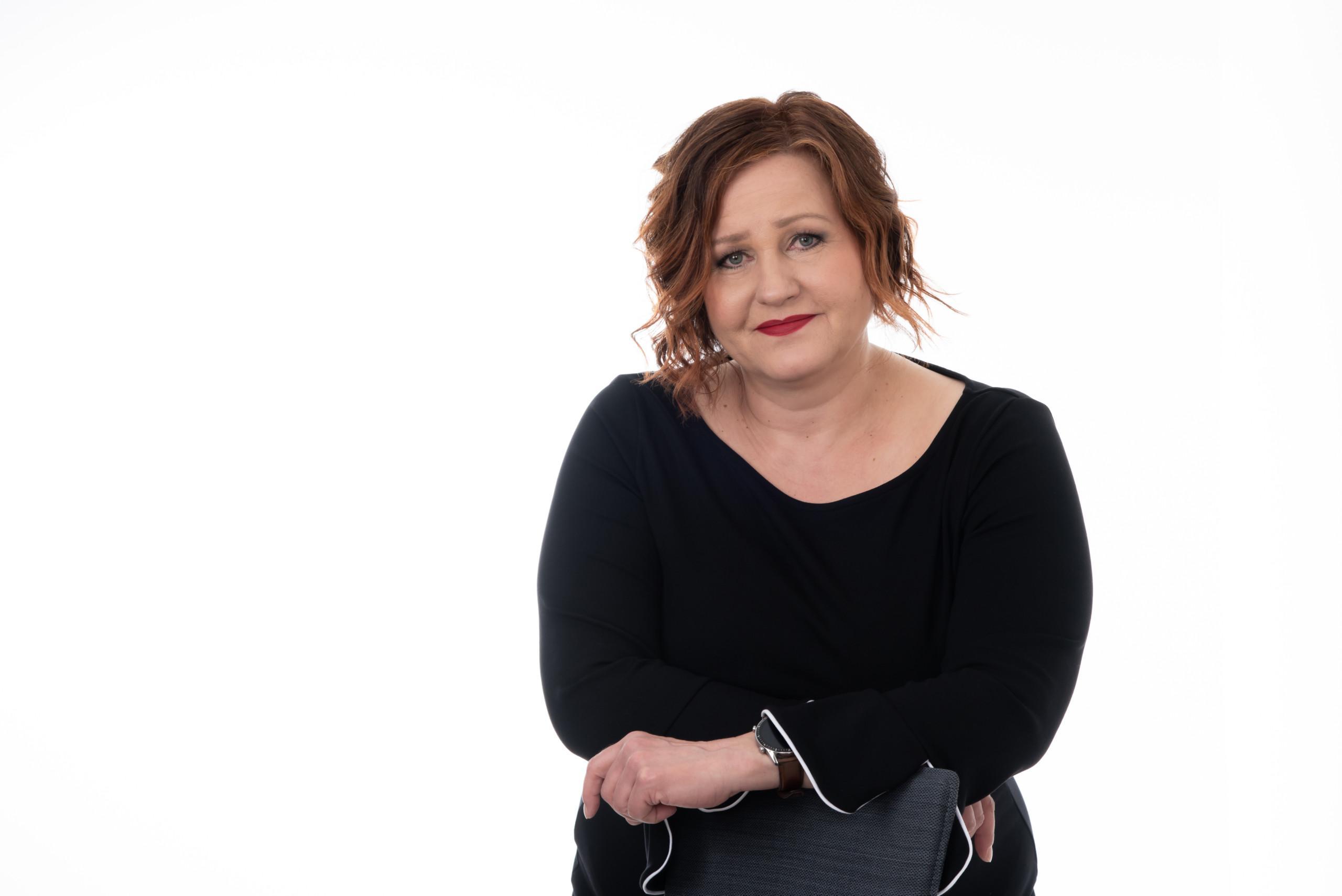 Marjukka Hausalo
Finance and HR manager, Partner
+358 9 6866 8447
marjukka.hausalo@bocoip.com