European Patent Attorney Sini-Maaria Mikkilä Appointed as Chief Strategy Officer of Boco IP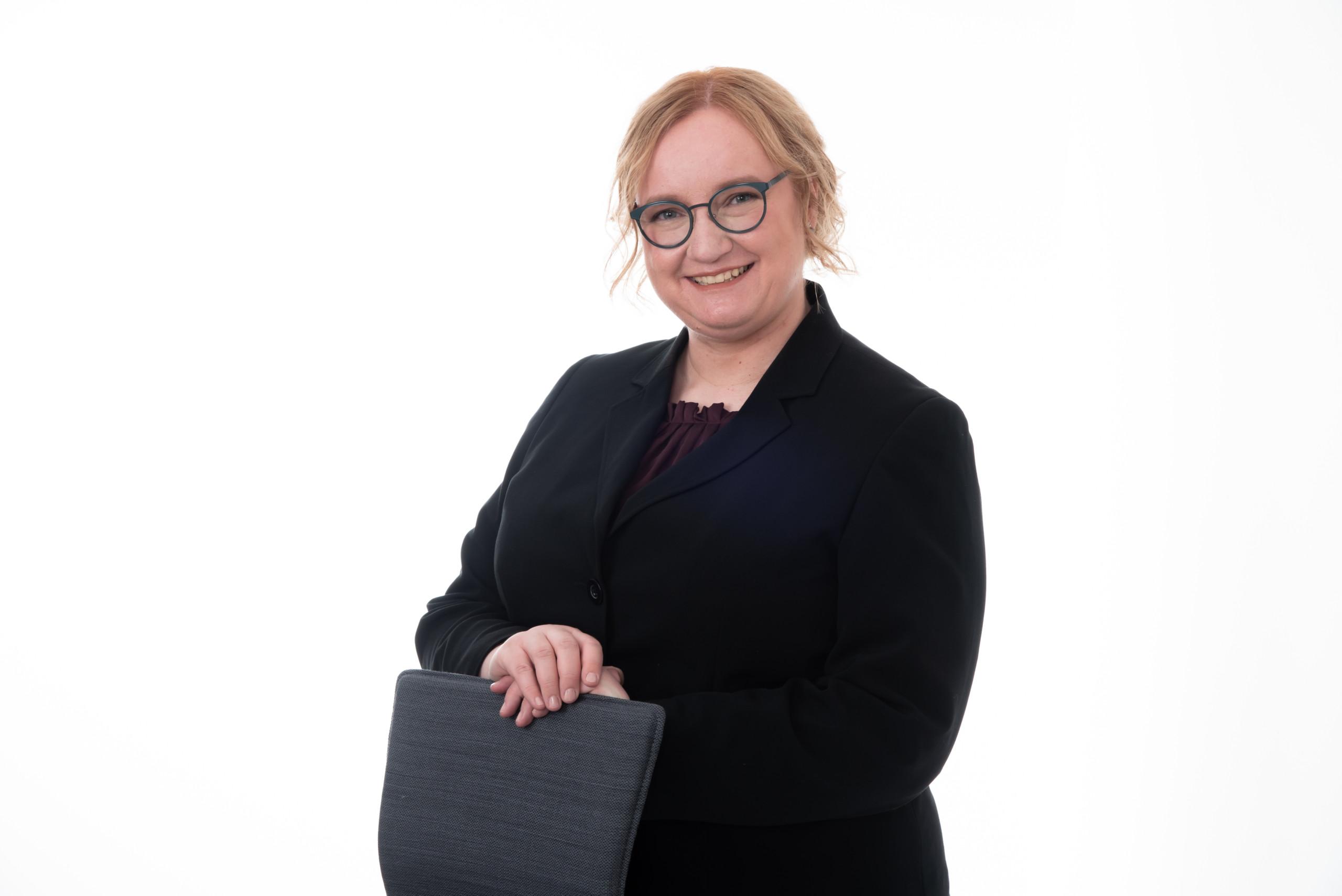 European Patent Attorney Sini-Maaria Mikkilä has been appointed as the Chief Strategy Officer (CSO) of Boco IP. Sini-Maaria has a long and esteemed career in the field of intellectual property, along with strong expertise in process development and quality management. She has successfully worked on numerous high-profile patent cases and provided guidance to a wide clientele in national and international patent matters. Her diverse skills and dedicated commitment to client success have established her as a trusted and respected expert in the field.
In addition to her role as a European Patent Attorney, Sini-Maaria will continue to serve as an integral part of both the business development team and the board of directors at Boco IP. Her previous experience at Nokia as a quality engineer and project manager provides valuable insights for developing Boco IP's operations and identifying customer needs.
Sini-Maaria's role as Chief Strategy Officer involves shaping and executing Boco IP's strategic planning. Boco IP prides itself on delivering top-notch services with a positive atmosphere, and achieving excellence requires the best experts along with efficient and functional processes. As technology advances, it's essential to recognize opportunities brought by artificial intelligence and other developments while staying true to the core of expertise-based operations. Together with the business development team, Sini-Maaria will identify new business opportunities and strengthen Boco IP's leading position.
Boco IP is a premier company specializing in intellectual property, offering comprehensive services to clients nationally and internationally. The company's mission is to assist clients in strategically and effectively protecting and leveraging their intellectual property. Sini-Maaria's appointment as Chief Strategy Officer underscores Boco IP's dedication to client success and advances the company's vision of providing the best customer experience.