Sini-Maaria Mikkilä
Chief Strategy Officer, European Patent Attorney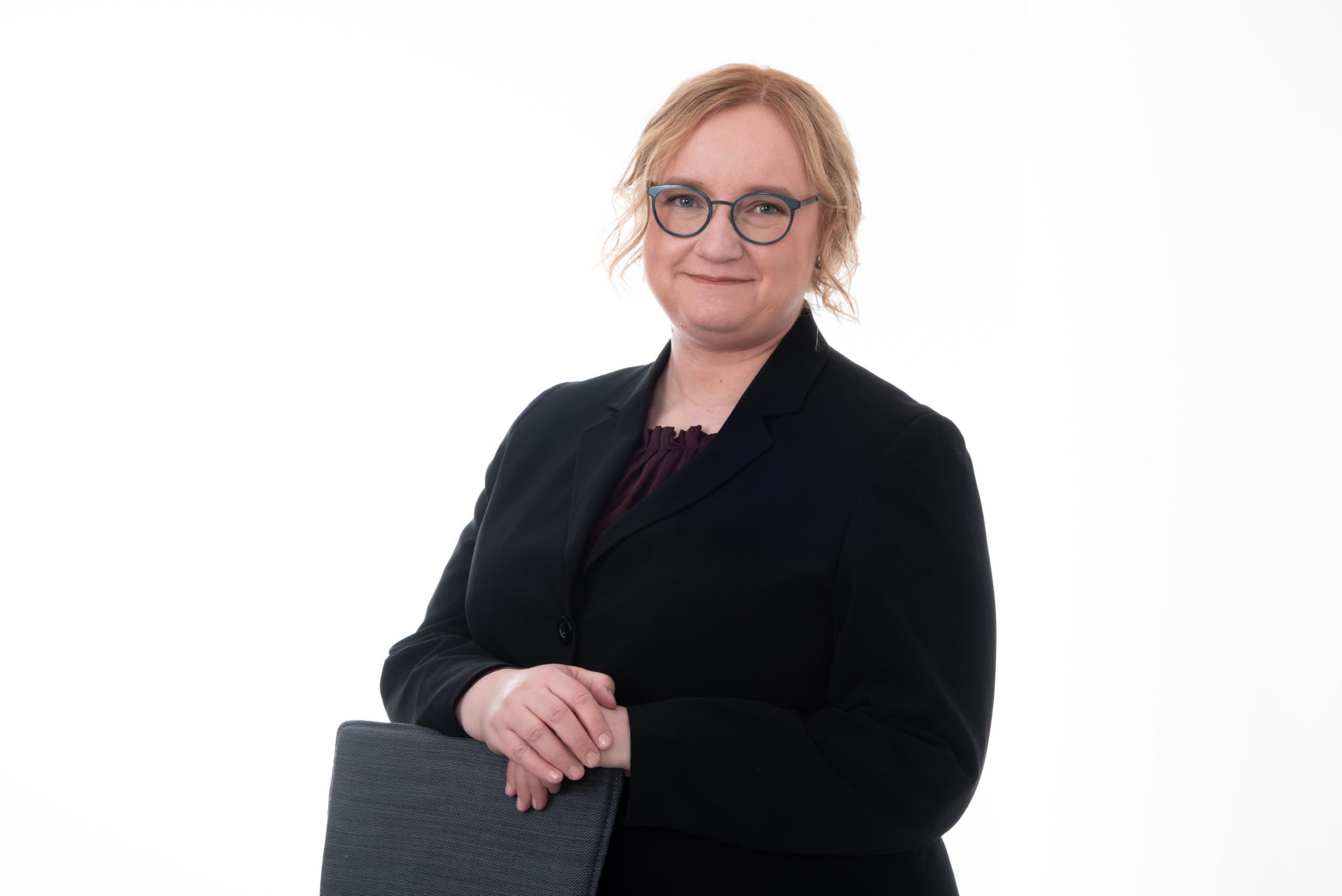 I am happy to help with all kinds of IP matters, and especially with technical inventions, their protection by patents and utility models in Europe and internationally, and with matters related to defending IP rights, such as oppositions, appeals and infringement matters. I have worked as a patent attorney since 2008 and during the time I have helped to protect and defend a wide variety of inventions, but I am most experienced in protecting inventions related to machines and equipment and hydraulic, electrical and software control thereof, as well as components and geometries. I am also interested in hydraulics, measurements, automatic detection, and different types of sensor applications as well as user interfaces and energy technology applications.
I really like the versatility of patent attorney's work. In addition to patent prosecution, I am happy to advise clients on IP issues, such as planning IP and protection strategies, and employment invention matters. I find it interesting to analyse similarities and differences between solutions, and I like preparing expert opinions related to scope of protection and suspected patent infringement cases, for example. I also conduct novelty and technology searches. It is also important for me to increase IP awareness and, therefore, I also like to organize IP trainings and IP workshops.
I would like to encourage you to contact me especially if you work within an industry like industrial machinery or equipment, mobile machinery, automotive industry, mining, consumer products, paper and forestry, public services, freight and logistics, health technology, measuring equipment and technology, renewable energy, or telecommunications. However, please feel free to contact me in any other IP matters, as I am always happy to help you to find the best expert on any matter, whether it is me or someone else.
I started at Boco IP in 2021 opening our Tampere office, but I help clients all over Finland and abroad, in Finnish, English and Swedish. Besides IPR matters, I also have an extensive experience in developing and deploying processes and information system tools.
Education
M.Sc. (Automation Technology)
Languages
Finnish, English, Swedish, German, Russian
Activities
European Patent Institute (member), Finnish Patent Attorneys Association (member), FICPI ​​(member) Crafts and creative writing