We are happy to welcome Saoussen Merdes to join our team of IP professionals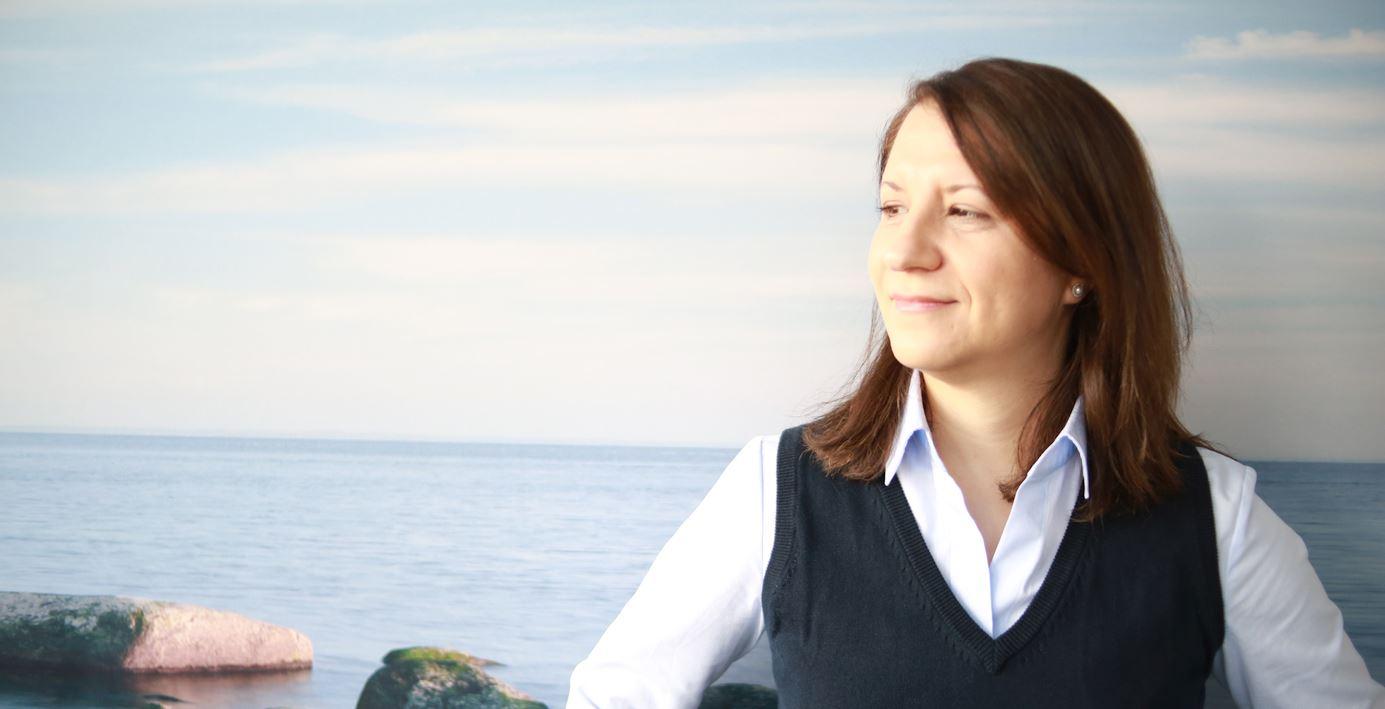 We are very delighted to announce and welcome a new Boco IP team member Saoussen Merdes.
Saoussen will strengthen our Physics and Electricity team as a Trainee Patent Attorney.
She has more than 15 years of experience in R&D and education.  She previously carried out research in universities and research institutes in Japan and Germany, as well as in a nanotechnology company in Finland, where she worked on various photovoltaic and nanotechnology topics.
She joins the Physics and Electricity team at Boco IP to advise our clients and help them to obtain patent protection for their high-tech inventions.
Saoussen is fluent in English, French and Arabic and speaks German with professional working proficiency. She also speaks basic Japanese, Swedish and Finnish.