MIP IP Stars 2021 rankings out – recognition for five Boco IP professionals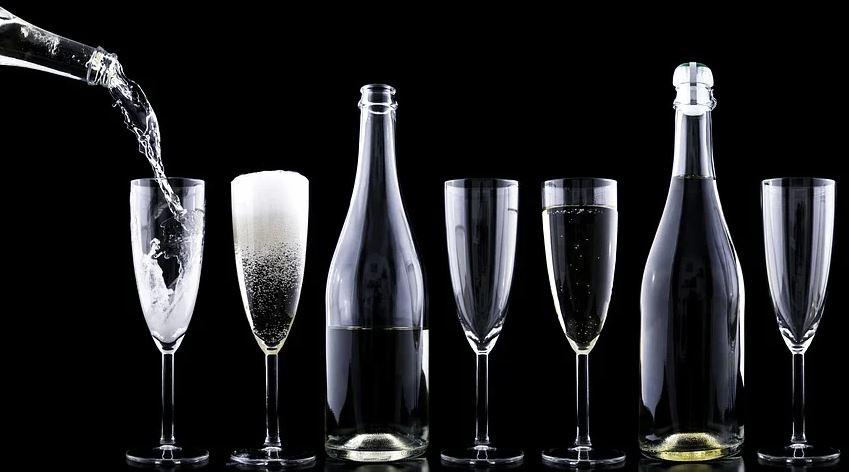 Managing Intellectual Property (MIP) recently published its IP Stars ranking of individuals in the IP field for 2021. IP Stars is one of the world's leading specialist guides to IP law firms and practitioners. Boco IP is delighted to announce that five of its professionals have been recognised as IP Stars in the ranking this year:
Karri Leskinen, Managing Director and Partner – Patent Star 2021
Jonna Sahlin, Chair of the Board and Partner – Patent Star 2021
Christian Westerholm, European Patent Attorney and Partner – Patent star 2021
Peter Åkerlund, IP Lawyer and Partner – Trademark Star 2021
Pamela Lönnqvist, IP Lawyer – Trademark Star 2021*
We previously announced the recognition of Michael Nielsen and Tomi Salter as Rising Stars in the 2020 IP Stars ranking, and we look forward to the announcement of 2021's Rising Stars later this year: https://www.bocoip.com/en/news/tomi-salter-and-michael-nielsen-have-been-recognized-as-rising-stars/
More information about the results can be found here: https://www.ipstars.com/firm/boco-ip-finland/profile/101673#lawyers
*Due to a known error on the IP Stars website, Pamela is listed an "unranked" at the time of writing.