Leaders League has named Boco IP the Best IP Advisor in the Nordics 
Boco IP received gold award, Best IP Advisor Nordics -award in Leaders League. The achievements of the Leaders League Professionals of the Year were celebrated at an exclusive recognition event in Paris, France.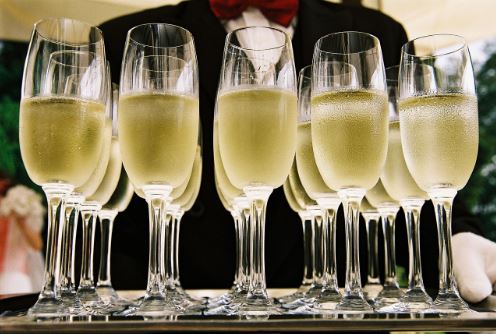 Boco IP is thrilled to announce that we have been honored with the prestigious Gold Award (Best in Nordics) by Leaders League, a global organization recognizing excellence and best intellectual property departments and advisors in Europe yearly.
This recognition reflects our commitment to delivering top-tier intellectual property services to our clients. It is a testament to the dedication and expertise of our team and reaffirms our position as a trusted leader in the industry.
We take pride in our team of experts who consistently demonstrate deep knowledge and innovative solutions in the field of intellectual property. Our clients are at the heart of everything we do. This award recognizes our focus on providing tailored solutions to meet their unique needs.
Boco IP has always strived to set industry benchmarks. We are honored to have our efforts acknowledged with the Gold Award. This award highlights our international presence and our ability to serve clients across borders. We remain committed to continuous improvement and staying at the forefront of intellectual property practices.
At Boco IP, we would like to extend our heartfelt gratitude to our clients, partners, and the dedicated personnel. Your trust and support have been instrumental in achieving this significant milestone.
We look forward to continuing our journey of excellence in the intellectual property sector, setting new standards, and delivering exceptional value to our clients.
How was the survey made?
Approximately 80 jury members consisting of IP Directors and Counsellors, and experts from the IP field voted. These jury members decided the winners per category. The decision process was confidential and based on the judges' experience and market knowledge about IP. All the nominees provided information through the extensive application forms.
---
Boco IP is a leading intellectual property firm known for its excellence in providing innovative and tailored solutions to clients around the world. With a team of experts in various fields of intellectual property, Boco IP is dedicated to safeguarding and optimizing our clients' intellectual assets.