Registration requirements for trademarks
A mark must not be identical or confusingly similar with another previously registered or established trademark. Marks are considered confusingly similar if they are identical or similar and concern the same products or services.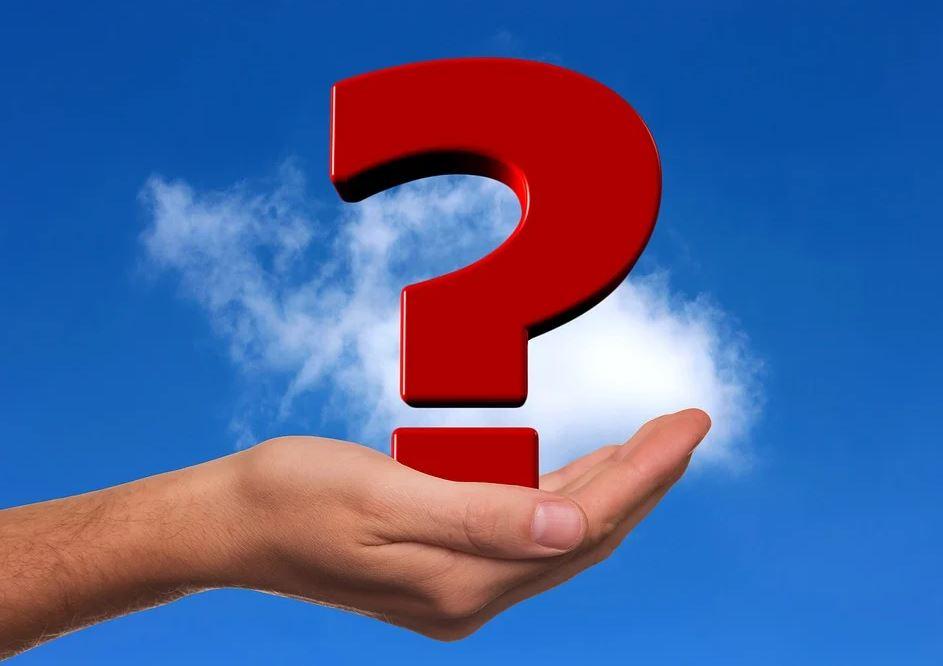 Non-Confusion with earlier protected mark is a condition for registration
The confusion of a sign with another trademark is assessed on the basis of the overall impression of the target group of the mark. The assessment of the overall impression takes into account the visual, conceptual and phonetic similarity of the marks.
Moreover, a trademark must not be confused with earlier company names or the last names of private people. In practice, company names have generally been an obstacle to a trademark registration only if the dominating part of the company name and the trademark have been almost identical.
Distinctive character as a prerequisite for registration
Generic names for products and services are not distinctive. However, if the generic term is used differently from its usual meaning, it is a distinctive sign. For example, the word espresso is a distinctive trademark for cars, but not for coffee products. In addition, words or symbols which, for example, purely describe the type, quality, quantity, purpose or price of the product or service are considered to be indistinctive.
As an, the word weapon cannot be used as a trademark for a shotgun, or the word plus cannot be used as a trademark for a cleaner. Distinctive figurative marks are not considered to be simple patterns in their usual form of expression, such as circles, squares and basic forms of product labels.
Moreover, shapes that exclusively consist of elements that are needed to obtain a technical result, and which substantially affect the value of the product cannot be protected as a trademark.
Dilution and distintivity acquired through use
A registered trademark may become indistinctive if it is used in the market as a generic term describing a product or service. A practical example of a trademark that become indistinctive in the Finland is the word Termos.
On the other hand, a word, which was originally indistinctive, may, by extensive use, acquire a secondary distinctive meaning in addition to its general language meaning, that enjoys trademark protection. When assessing such changes in distinctivity, particular attention is on the length and extent to which the mark has been used.
Latest wiki articles
Specialists