IAM Patent 1000 2021: Gold for Boco IP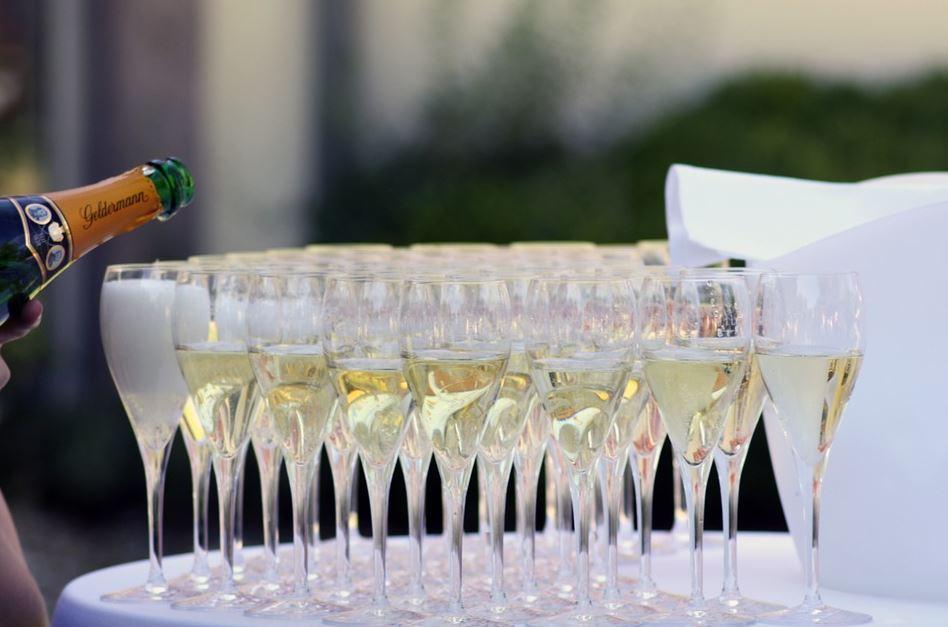 Boco IP has once again been ranked in the top tier in IAM Patent 1000's 2021 rankings. Seven of our partners and attorneys have been individually recognised in the ranking, which highlights Boco IP's position as "the number one firm in Finland for prosecution work ".
The firm, one of only two in Finland ranked in the top tier for patent prosecution , is recognised for "consistently delivering top-quality work and excellent customer service" and the "diversity of its talent base". The editorial acknowledges that the past 12 months have seen new clients come on board, an increase in opposition and appeal work at both the local and European level, and a slew of new instructions from attorneys at law seeking the assistance of technical experts in court proceedings.
As described by IAM, the firm's managing director and partner, Karri Leskinen, is "a brilliant practitioner", who is "extremely well regarded" for pharmaceutical instructions and regularly provides astute strategic advice in contentious proceedings. " Jonna Sahlin's "excellent technical knowledge, precision and problem-solving attitude are highly appreciated" by clients. Jaana Hämäläinen's "flexible, client-centric approach resonates with top names in the food process industry". Jaana is recognised as "an authority on plant variety rights", who is also "highly sought after as a technical expert in litigation proceedings." Christian Westerholm is recognised for his work in EPO oppositions, "he has the ability to find a way forward in seemingly difficult situations". Anu Keinänen "comes recommended for demanding instructions in the high-tech industry". She is "exceptionally talented at drafting applications, she understands the core technical ideas, formulates a well-planned claim and is always extremely diligent and insightful in her work". Last but not least, Marja Liisa Autti is a "telecommunications and computer-implemented inventions maestro". She is "a discerning choice for strategic R&D matters".
The newest member of our team, Sini-Maaria Mikkilä, is also recognised in the editorial for another Finnish firm, from which she recently joined Boco IP. Sini-Maaria "defines complex technical concepts clearly and concisely, resulting in solid patent protection and the potential for strong arguments in opposition proceedings". She is "a big-picture thinker and her honest opinions keep businesses on track".
Commenting on the results, chair of the board and partner, Jonna Sahlin said, "We are delighted about the results. We would like to thank our customers for the reviews they gave to the IAM researchers, and especially our devoted personnel for all the work that we have done together over the years."
Finland's rankings can be found here: https://www.iam-media.com/directories/patent1000/rankings/finland