Case Christian Louboutin v. Amazon
The well-known online marketplace Amazon sells products directly in its own name but competing products are also indirectly offered alongside on behalf of third parties. When Amazon sells indirectly, it relies on third-party sellers to whom it offers support in the presentation of advertisements and offers to support the storage and shipping of products. The results of a query on Amazon platforms appear similarly regardless of the product's origin. Up until now it has been impossible for consumers to distinguish whether a certain product is offered directly by Amazon or by a third party.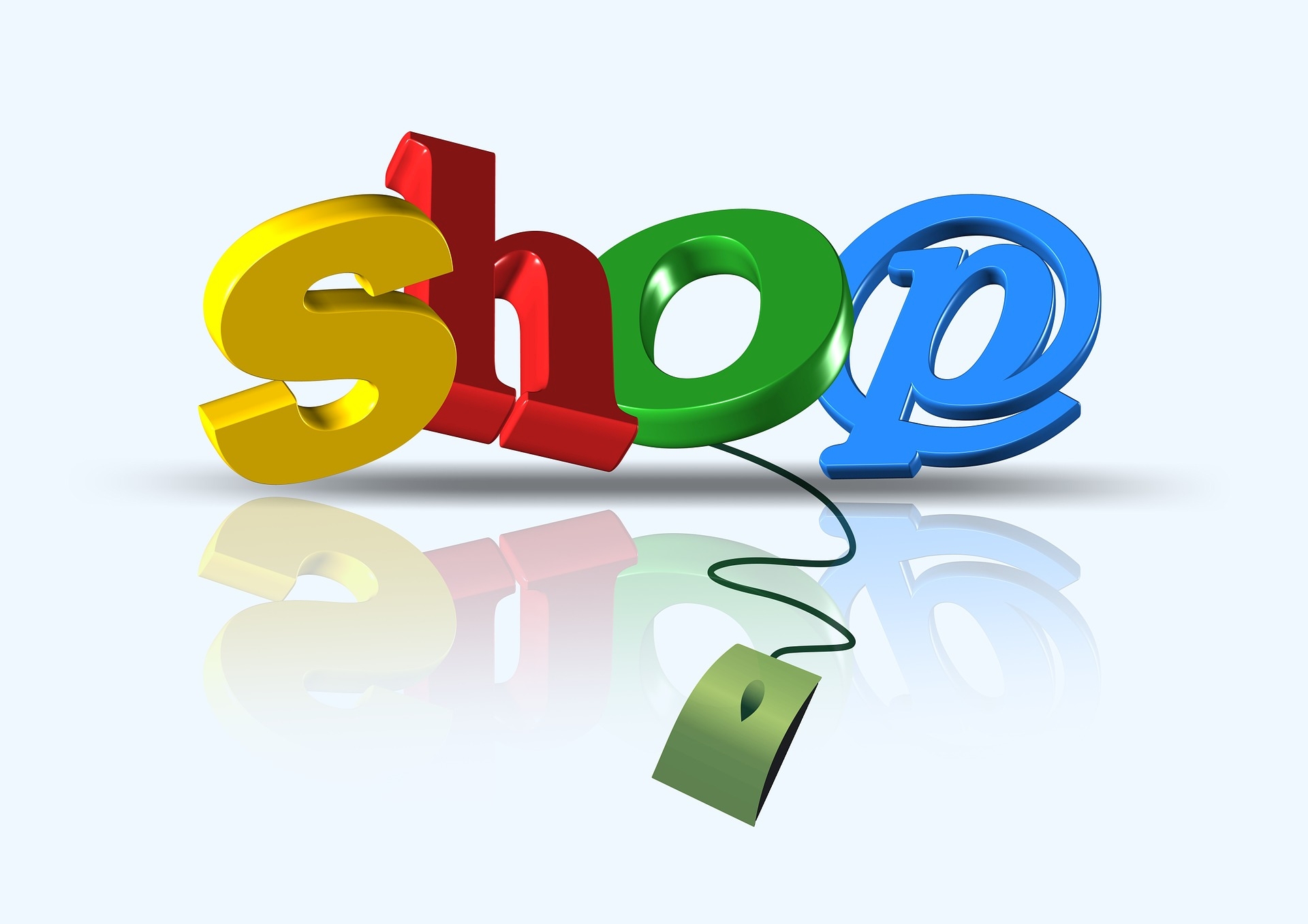 Background
In the past, trademark owners have repeatedly tried to hold online marketplaces liable for trademark infringements that take place on their platforms. Earlier the matter has circled around the interpretation of the term "use". The term is not further explained in the EU Trade Mark Regulation. Some manners of use are mentioned, but the Regulation does not contain an exhaustive list of conduct or actions to be described as trademark use. So far, the operator of a marketplace or platform has been liable for any infringement only if the trademark has been used. Previous decisions have confirmed that the mere operation of an online marketplace is not sufficient to be considered trade mark use.
Facts of the case
In a landmark decision for trademark owners, (CJEU 22.12 2022, Christian Louboutin v. Amazon, C‑148/21 and C‑184/21), the French luxury shoe designer Christian Louboutin accused Amazon of a uniform and misleading way of displaying any search results and products in trademark infringement proceedings before the courts of both Luxembourg and Brussels. The action was brought as Amazon regularly displayed advertisements for goods which infringe Louboutin's iconic red-soled stiletto, which is registered as both an EU and Benelux trade mark.
Mr. Louboutin argued that by displaying advertisements of shoes bearing a red sole on its online stores as well as by stocking, shipping and delivering the infringing goods to the end consumers, Amazon had used his trade mark without his consent. Louboutin claimed that while Amazon was not selling the counterfeit products directly themselves, they were involved in the distribution, storage and advertising of those products as well as in presenting the infringing products on its platform in the same manner as products sold under Amazon's own name. Both national courts decided to suspend their proceedings until the CJEU had answered their preliminary questions.
The questions referred to the CJEU were whether Amazon could be held directly liable for using the trademark, where a third-party seller places an advertisement for counterfeit products on the Amazon platform. Could such third-party trade mark infringements constitute "use" of a trademark?
In its judgement, the CJEU has finally given guidelines for assessing the liability of an online marketplace. The CJEU held that operators of online marketplaces could be held directly liable for third-party advertisements. Users could mistakenly think Amazon themselves are selling shoes on behalf of Louboutin, particularly when Amazon displays its own logo on the third-party sellers' advertisement, and also stores and ships the shoes to their end users.
Multiple factors are listed in the decision as examples of circumstances in favour of online platform liability:
Uniform presentation of all offers by displaying platform's own advertisements alongside those of third parties and adding the logo of the online marketplace to those advertisements.
Platform operator offers additional services to its third-party sellers (presentation of advertisements, storage and dispatch of goods).
Offering customer care services (responding to buyer enquiries, handling returns) to third-party sellers.
Labelling your own as well as third-party goods as "bestselling", "most requested", "most offered" without distinguishing between goods according to origin.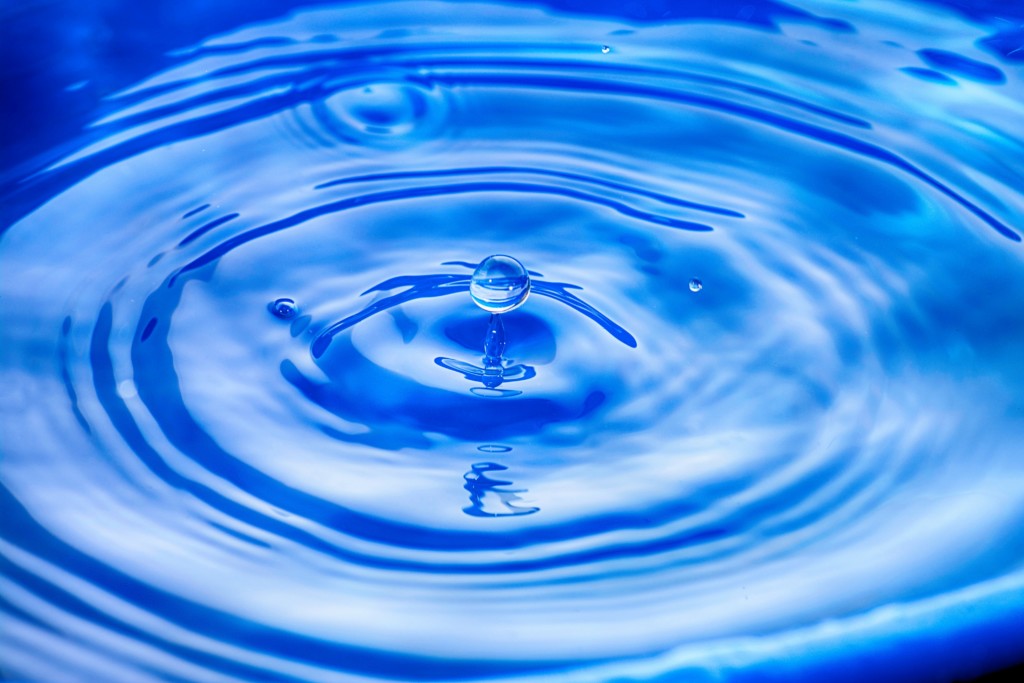 Practical implications of the decision
The CJEU has provided widely followed and useful guideline as to when online marketplace operators should be held liable for trademark infringement by third parties. The decision allows trademark owners to take action, not only against the original infringers, but also against those who assist in the online distribution of infringing products. Brand owners will welcome this decision in their ever-ongoing fight against counterfeit goods online. It signals a departure from the earlier approach, where the operator of an online marketplace was considered not to be "using" the infringing trademarks.
Amazon now has a responsibility to ensure that it can no longer just stand by and allow trademark infringement to take place on its own platform. Online platform providers need to consider how their marketplaces will be perceived by users and it should be evident when products are being sold directly, and when they are sold by a third party. The decision also shows the risks of allowing third-party vendors to advertise and sell (counterfeit) products via online marketplaces.
We will of course have to wait and see how the national courts will apply and interpret the decision. It is, however, likely that the decision will have clear-cut implications for Amazon's own business. The decision should prompt also other online marketplace operators to re-design their websites and carefully consider the layout of their platform to ensure that users are able to distinguish between goods sold under the operator's own name and those sold by third parties on the same marketplace.