Boco IP's Jonna Sahlin ranked in the Top 250 Women in IP 2022
We are delighted to announce that Jonna Sahlin, European Patent attorney, partner and chairman of the board has been named in this year's Top 250 Women in IP list, published by Managing Intellectual Property magazine.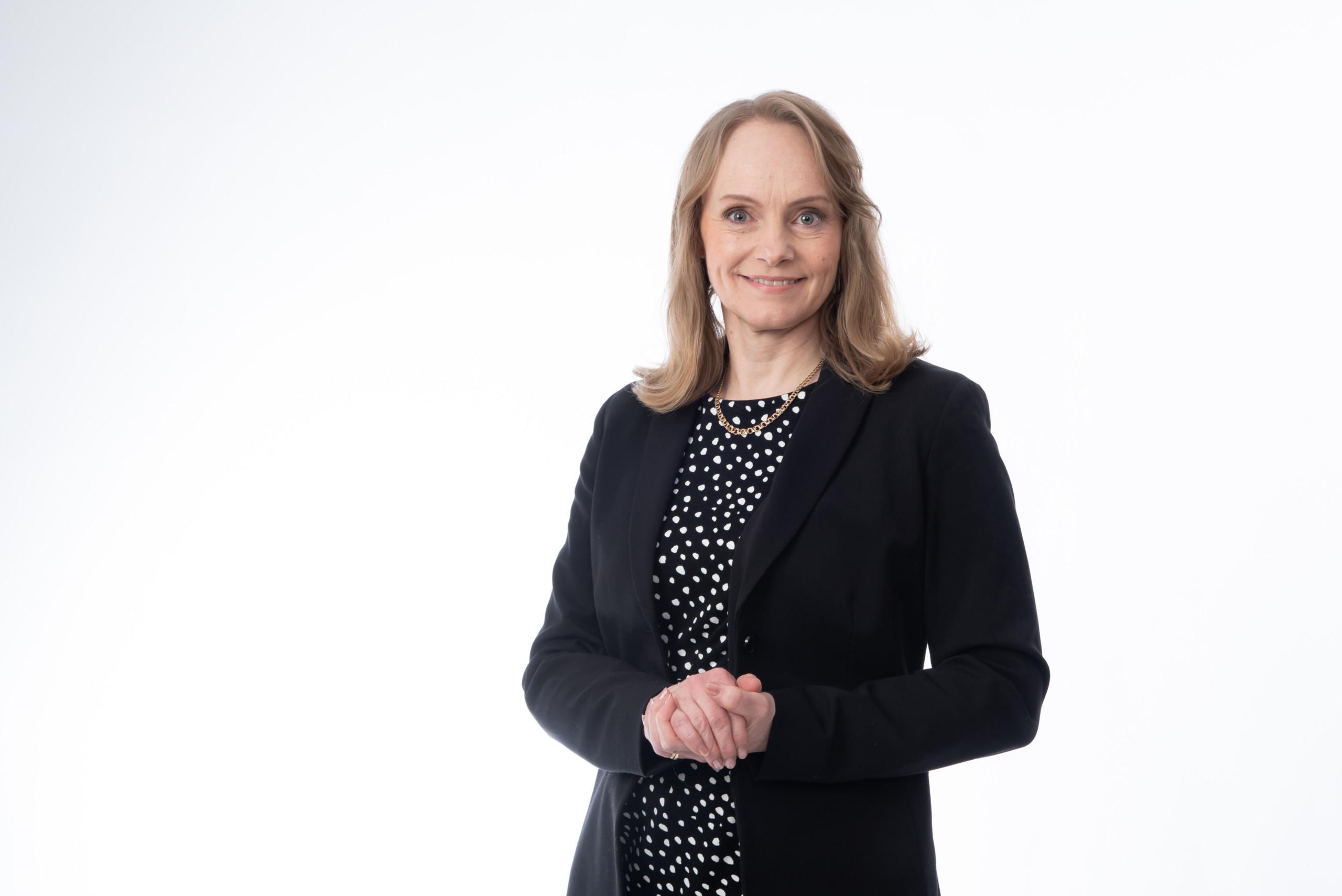 ---
Jonna Sahlin, is European Patent Attorney and an Authorized Patent Attorney in Finland. She has also successfully completed the CEIPI course on Patent Litigation in Europe. She consults clients on matters relating to intellectual property and IP strategy and prosecutes Finnish and European patents in the fields of chemistry, biochemistry, pharmaceuticals, diagnostics, food industry, process technology and biofuels. She also handles opposition and appeal cases and has been involved in patent litigation cases as well as Finnish national utility model registration nullity actions. She further conducts freedom-to-operate analyses and prepares opinions on the interpretation of patents. She has been employed at Boco IP since 1998.
The list, first published in 2013, recognizes "senior female IP practitioners in private practice who have performed exceptionally for their clients and firms in the past year." The list is put together based on feedback and recommendations from clients and peers in the IP industry and clients and reflects to importance of the selected practitioners to the success of their firms.
More information about the individuals and their offices can be found on the IP Stars website: https://www.managingip.com/article/2a7cr03ux3sqhec2ycrgg/the-top-250-women-in-ip-2022