Boco IP Wins Gold in IAM Patent 1000 2023: Recognized Excellence in Patent Prosecution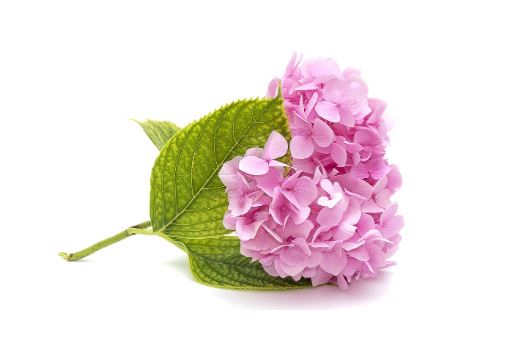 Boco IP has been awarded the prestigious gold category in the IAM Patent 1000 rankings. This recognition underscores Boco IP's outstanding expertise and success in the field of patent prosecution. The IAM Patent 1000 rankings are highly regarded within the intellectual property community, and Boco IP's position in the gold category highlights our commitment to delivering exceptional patent services to our clients.
In addition to seven earlier listed recommended individuals, Thomas Carlsson and Tomi Salter make their debut in the guide this year.
The IAM Patent 1000 is an annual publication that recognizes and ranks leading patent law firms and practitioners worldwide. These rankings are based on extensive research, including interviews with clients and peers, to assess the capabilities and expertise of various firms and individuals in handling patent prosecution matters.
Boco IP's inclusion in the gold category is a testament to our excellence and the high level of satisfaction among our clients. The gold award signifies Boco IP's exceptional skills, deep industry knowledge, and ability to provide outstanding service in patent prosecution.
According to IAM Patent 1000, 2023:
"Managing director and head of chemistry, Karri Leskinen is favoured among those in the fields of pharmaceuticals, food and processing industries, and polymer technologies. Chairman of the board Jonna Sahlin provides secure IP protection strategies paired with commercial sensibilities for a roster of prestige clients in the chemistry-related sectors. Patrons admire Sahlin for her ability to break down complex technical matters in a clear and concise manner before the Finnish and European patent offices. Boasting profound knowledge in the life sciences, Jaana Hämäläinen is enlisted by those in biotechnology, chemistry and plant biology-related sectors to handle matters domestically and internationally.
On the mechanics front are Sini-Maaria Mikkilä and Christian Westerholm. Mikkilä provides comprehensive protection of inventions related to automation technology, both locally and internationally, while Westerholm handles opposition proceedings before the Finnish and European patent offices on behalf of those in the mechanical engineering field. Drawing on two decades of IP experience, Marja Liisa Autti is called on by players in the computer-implemented inventions and the medical appliances spaces. With a background in applied electronics and bioelectronics, she has mastered the ability to translate complex technical matters into digestible advice.
Also instilling confidence is, physicist Anu Keinänen, who used to practice in IT, micro- and nanotechnology. Thomas Carlsson and Tomi Salter make their debut in the guide this year. A specialist in small devices and complex systems ranging from microtechnology to electrochemistry, Carlsson has applied his expertise to write a book on best patent drafting practices. Salter's extensive technical background in mechanical and industrial engineering, as well as his product development and industrial management experience, proves vital for clientele in a wide range of industries, including mining, manufacturing and marine technology. "
Boco IP gold category in IAM Patent 1000 2023
Boco IP's gold category position in the IAM Patent 1000 rankings serves as a testament to our exceptional skills, dedication, and commitment to excellence in patent prosecution. This well-deserved recognition highlights our industry-leading expertise and the level of satisfaction among our clients. Boco IP's continued success in securing valuable patent rights for our clients demonstrates our ability to navigate complex legal landscapes while delivering outstanding results. As we celebrate this remarkable achievement, Boco IP further solidifies its position as a trusted and esteemed player in the field of patent law.