Boco IP Recommended in IP Stars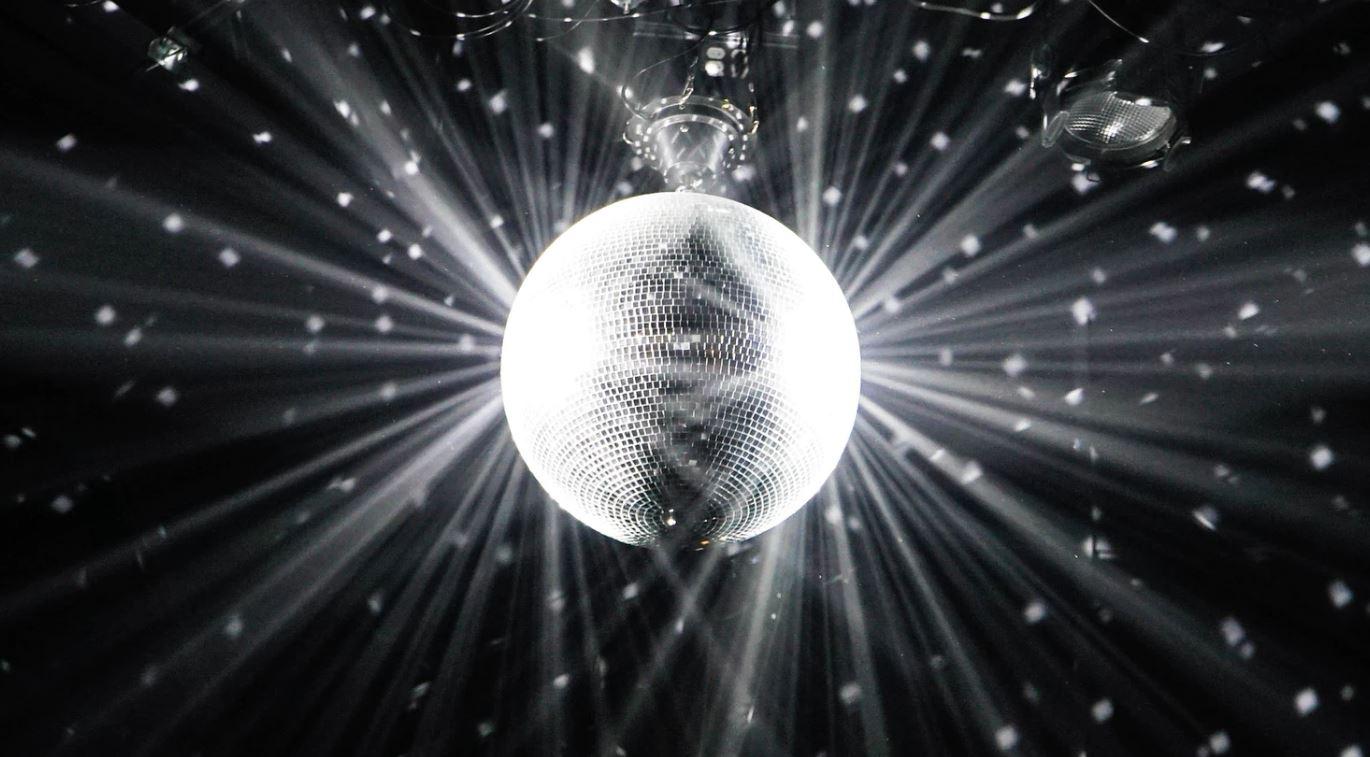 IP Stars – The guide to the world's leading IP professionals has been published. Boco IP is honored to announce that our office was mentioned in the "Recommended" -category
We are happy to announce that Boco IP has once again been "recommended" in the new IP Stars rankings published this week. "The beginning of the year has been exceptionally amazing for Boco IP, and we are delighted that our work has been noted so well in the international rankings – now in IP Stars" said CEO Karri Leskinen.
"IP STARS is the leading resource for companies or individuals looking for experienced legal practitioners for contentious and non-contentious IP advice. Managing IP has been covering IP law and practice since 1990.
The aspects assessed for the firm rankings include expertise, workload, market reputation, track record, outcomes achieved for clients, and unique strengths in a given practice area. Judgements about which firms to include in the rankings, and which tier and practice area they should be in, take account of all this information. The data from the IP STARS research is also used for the Managing IP awards.
The research is rigorous and impartial. No firm or individual can pay to be ranked or to win any of the…awards. There is no fee to pay to participate in the research." https://www.ipstars.com/NewsAndAnalysis/IPS-our-research/Index/4635