Boco IP ranked a Leading Patent Prosecution Firm in Leaders League 
We are delighted to announce that Boco IP has been ranked a Leading firm in patent prosecution in Leaders League.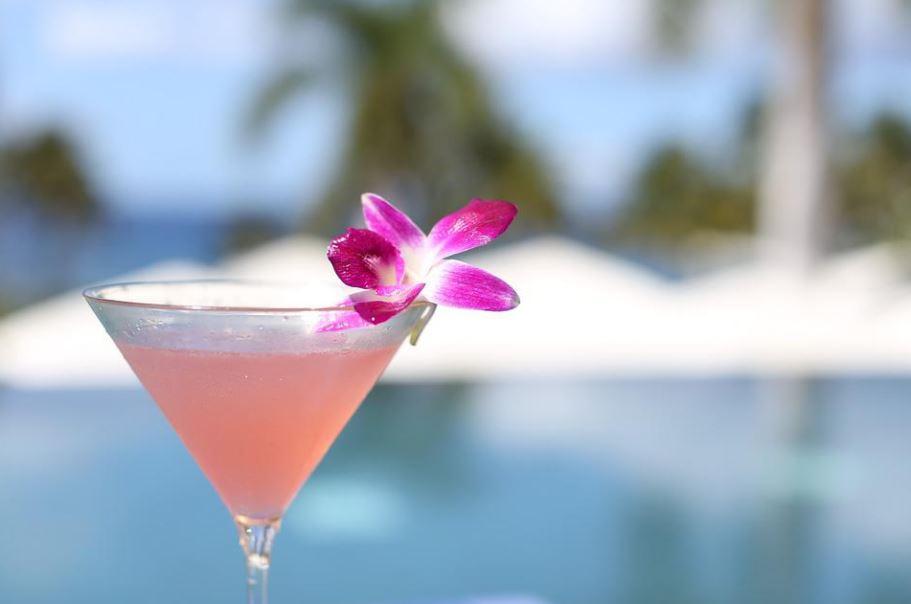 We are honored and very pleased to announce that for the first time ever, our firm is appraised as a leading firm in Leaders League for patent prosecution in Finland. Five of our experts: European Patent Attorney Karri Leskinen, European Patent Attorney Jaana Hämäläinen, European Patent Attorney Sini-Maaria Mikkilä, European Patent Attorney Jonna Sahlin and European Patent Attorney Christian Westerholm were listed in the ranking. 
Boco IP was also ranked a Leading firm in trademark prosecution. Here is the link to both rankings:
https://www.leadersleague.com/en/firm/boco-ip/rankings
Leaders League specializes in putting together rankings and market research, used by a wide range of corporations and executives when making their decisions.
Their rankings cover the entire business chain and serve as an up-to-date and essential guide for navigating international markets.
Boco IP's patent professionals can be reached with the following contact details: 
Karri Leskinen
European Patent Attorney, Partner, Managing Director
+358 40 067 7931
karri.leskinen@bocoip.com
https://www.linkedin.com/in/karrileskinen/
Jaana Hämäläinen
European Patent Attorney, Partner
+358 9 6866 8423
jaana.hamalainen@bocoip.com
https://www.linkedin.com/in/jaanahamalainen/
Sini-Maaria Mikkilä
European Patent Attorney
+358 50 591 0234
sini-maaria.mikkila@bocoip.com
https://www.linkedin.com/in/sini-maaria-mikkila/
Jonna Sahlin
European Patent Attorney, Partner, Chairman of the Board
+358 40 536 1037
jonna.sahlin@bocoip.com
https://www.linkedin.com/in/jonnasahlin/
Christian Westerholm 
European Patent Attorney, Partner 
+358 9 6866 8469 
Christian.westerholm@bocoip.com 
https://www.linkedin.com/in/christian-westerholm-022a3b2/