Boco IP recognized as patent prosecution firm of the year in Finland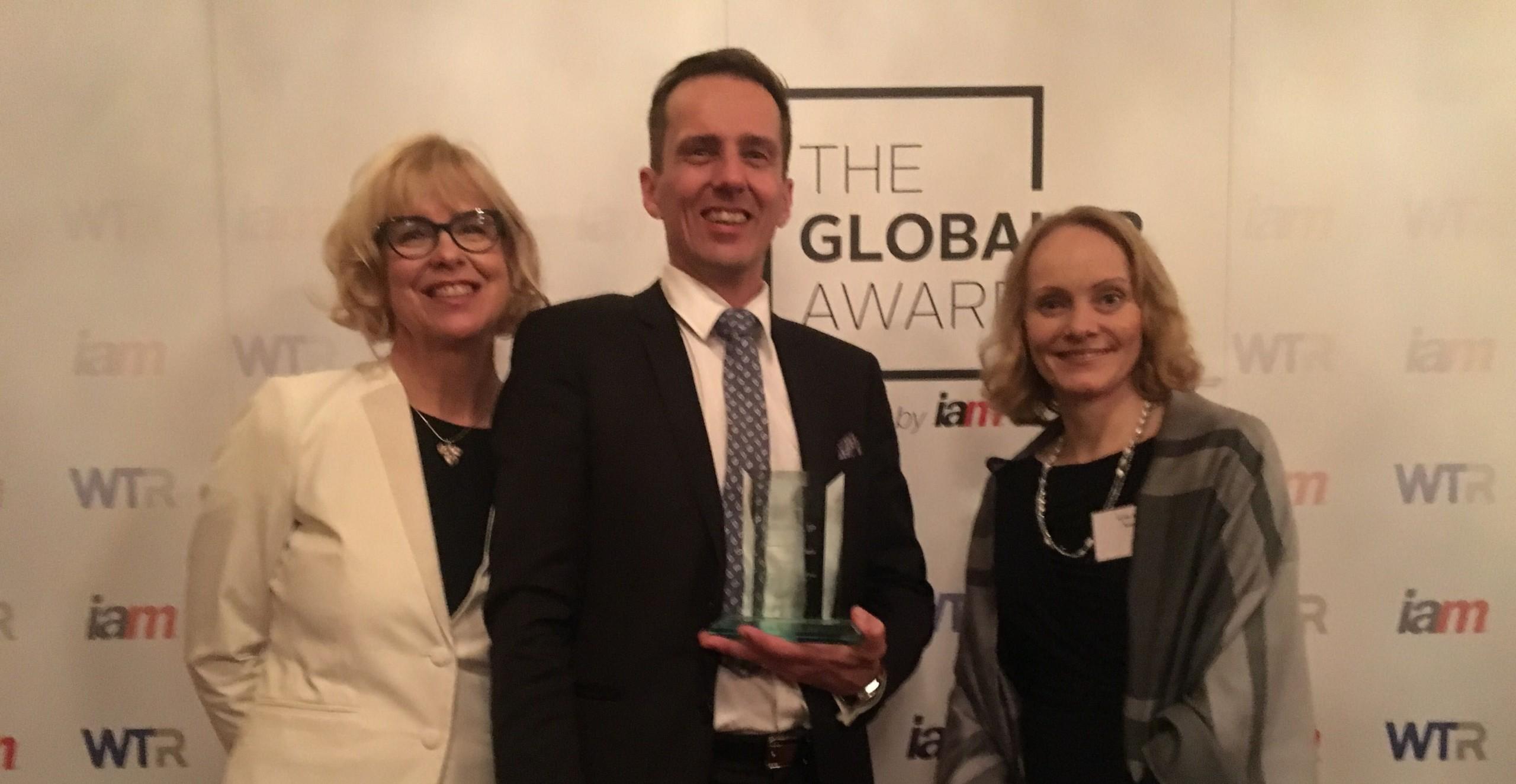 We are honored to announce that IAM (Intellectual Assets Management) has rewarded Boco IP with the title Patent Prosecution firm of the year in Finland. IAM is a respected international research organization in the IP field.
The Global IP Awards gala dinner was held in London on 29 January 2019 – our Managing Director Karri Leskinen and European Patent Attorneys Jonna Sahlin and Anu Keinänen participated to receive the award. The atmosphere at this international event was warm.
"We have worked hard several years to be able to offer our customers the best possible expertise. This is truly a fine tribute for the work we have done. Our entire personnel is committed to offer the best customer experience and, therefore, this award is a way to say thank you to them. This award inspires us to invest even more in the development of our customer experience," comments Karri Leskinen.
IAM conducts yearly its internationally recognized research among IP practitioners around the world. The research is respected widely and Boco IP has been mentioned for several years as one of the recommended patent prosecution firms in Finland. Also, many of Boco IP's patenting professionals have been mentioned as recommended individuals.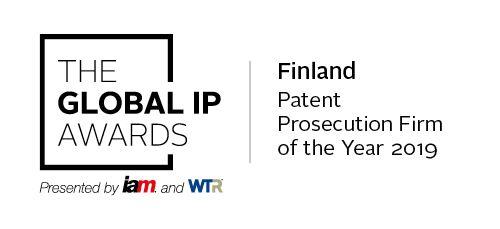 See also the gala organizers IP Media Group's press release.