Boco IP expands to Tampere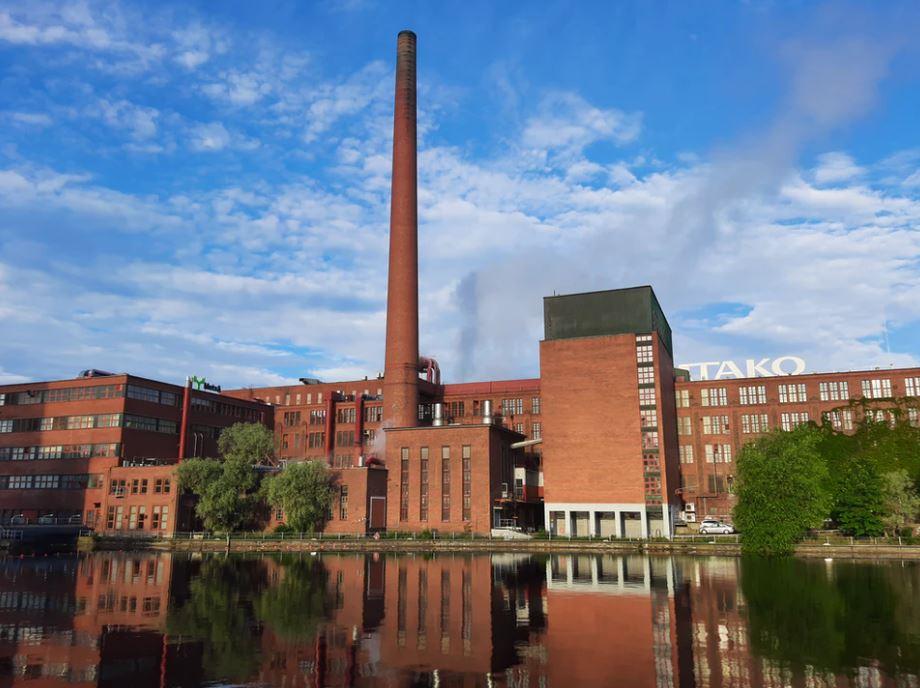 Boco IP's new Tampere office will support our clients – existing and future – with reliable, expert IP advice. The firm's new office will soon open in Tampere as coronavirus-related restrictions are relaxed. For the time being, the firm is operating from Innovation Home's premises at Finlaysoninkuja 3, 33210 Tampere. 
Sini-Maaria Mikkilä, M.Sc. (Eng.), a European Patent Attorney with a long history both in the profession and in the city of Tampere, will manage the new office. Prior to joining Boco IP she managed the Tampere office of another IP firm. 
"We are delighted to strengthen our position both in Finland and internationally. From the Tampere office, we can serve all companies, not only those based in Tampere" says Karri Leskinen, Boco IP's Managing Director. 
Founded in 1928, Boco IP specializes in the management of intellectual property. The firm operates internationally, providing  confidential, flexible and expert service in all IP matters. 
We offer our customers comprehensive services in which IP is an integral part of the company's strategy and business. We stand out from our competitors by operating in accordance with our values: people are at the center – we offer the best customer experience. 
We support our customers' businesses and internationalization, and we always aim to maximize the value of customers' intellectual property rights. 
Last year, the firm was recognized as the best patent firm in Finland by both of the major industry publications, Managing IP and IAM. This is the first and only time that a Finnish firm has held both awards simultaneously. The awards are given based on feedback and reviews provided by our customers and partners. In addition, the firm has been consistently recognized in the top tier or Finnish IP firms for many years.