Anastasiia Kravtcova Joins Our Team of IP Professionals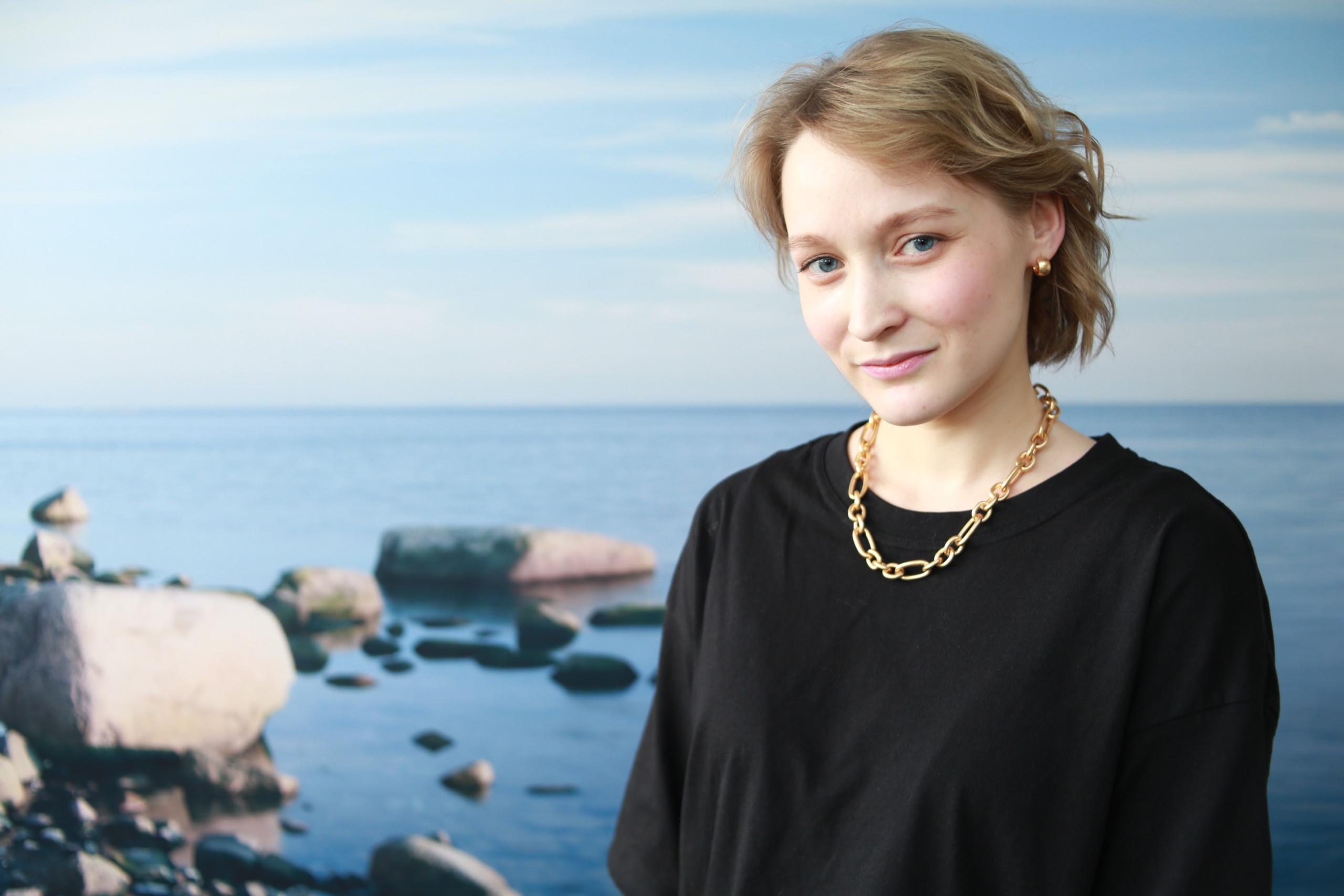 We are happy to welcome Anastasiia Kravtcova to join our team of IP professionals.
Anastasiia will strengthen our Physics and Electricity team as a Trainee Patent Attorney.
She has previously worked as an engineer in various Finnish technology companies. Most recently, she was a doctoral candidate in the Robotic Instruments research group at Aalto University, carrying out research on the use of smart materials for medical applications.
She joins the Physics and Electricity team at Boco IP to advise our clients and help them to obtain patent protection for their high-tech inventions.
Anastasiia speaks English and Russian fluently, and speaks Finnish with professional working proficiency.