Jaana Hämäläinen
European Patent Attorney, Partner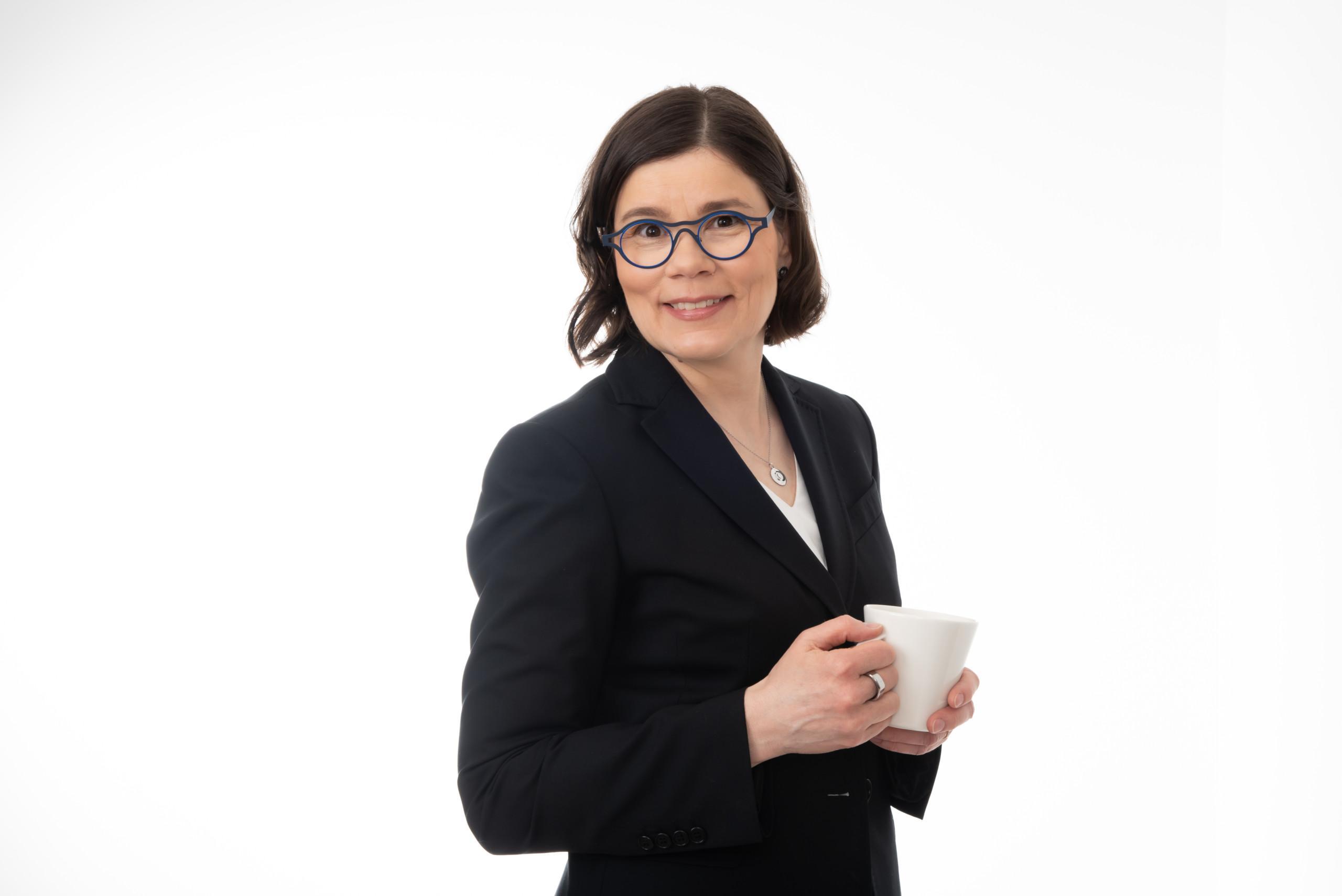 I handle the patenting of inventions related to biotechnology, biochemistry, molecular biology, and chemistry nationally and internationally. My technology expertise includes e.g. therapeutic and diagnostic methods, drugs and food. I also manage the protection of plant-related inventions and the application for plant variety rights. I am a European Patent Attorney and a Registered Patent Attorney in Finland. In addition to the prosecution of patent applications I conduct freedom-to-operate analyses, novelty searches, provide statements, and, if necessary, act as a technical expert in patent litigations and act as a lecturer.
My clients include start-ups, research institutes, small and medium-sized enterprises and large companies.
After my master's degree in biotechnology, I completed my PhD at the Swedish University of Agricultural Sciences. I also did postgraduate studies at Cornell University in the USA and the University of Helsinki. My background in working as a researcher in different universities and research environments has helped me understand the different stages of research and development.
I have enjoyed being at Boco IP since 2000.
Education
Ph.D. (plant pathology), M.Sc. (biotechnology, chemistry)
Languages
Finnish, Swedish, English, German
Activities
Expert member of the Market Court. Professional memberships: Finnish Patent Attorneys Association, AIPPI, European Patent Institute, Finnish Industrial Property Association, Finnish Chemists' Association. Jogging, Skiing, Reading, History and Genealogy.