Jonna Sahlin ranked to the Top 250 Women in IP 2023
Congratulations to Jonna Sahlin who has been recognized in Managing IP: IP Stars Top 250 in IP 2023.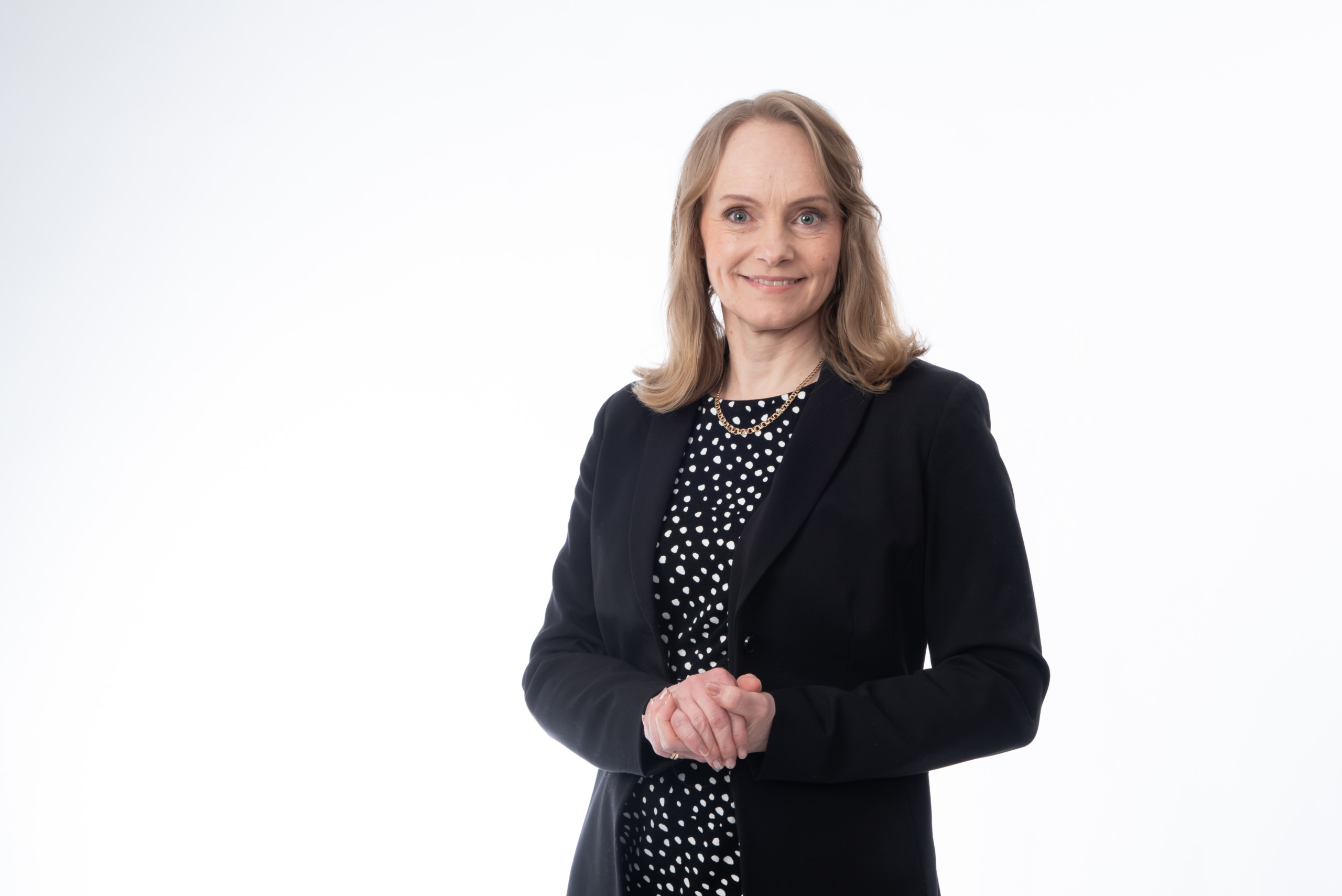 We are thrilled to announce Boco IP's Chairman of the Board, European Patent Attorney Jonna Sahlin has been named on the "Top 250 Women in IP" 2023 list by Managing Intellectual Property (MIP).  This publication recognizes senior female IP practitioners in private practice who have performed exceptionally for their clients and firms in the past year and Jonna is one of only three practitioners to be recognized in Finland this year.   
According to MIP's IP stars: "the practitioners recognised in the "Top 250 Women in IP" publication are selected from MIP's IP Stars list for the year. When deciding who to select for the Top 250 Women in IP publication, their research analysts took account of all the available research information, especially data from firm questionnaire and surveys, obtained for the IP STARS rankings and Managing IP Awards programme. "
Boco IP is one of the oldest firms in Finland to specialize in the management of intellectual property. Since 1928, Boco IP has been assisting clients with intellectual property rights. With a team of experienced professionals and a global network of partners, Boco IP provides comprehensive IP solutions tailored to the clients' unique needs.