Boco IP was recently ranked as a Tier 1 firm in Managing IP 2022 IP Stars for trademark prosecution in Finland.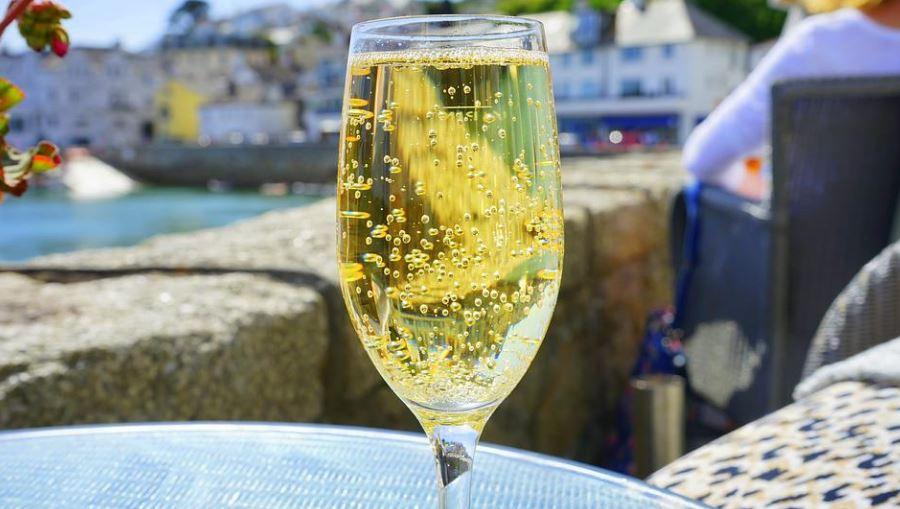 Boco IP was recently ranked as a Tier 1 firm in Managing IP 2022 IP Stars for trademark prosecution in Finland.
Background information about the IP Stars survey
IP STARS is the leading resource for companies or individuals looking for experienced legal practitioners for contentious and non-contentious IP advice around the world. The research for IP STARS covers a variety of IP practice areas and more than 70 jurisdictions, making it the most comprehensive and widely respected IP guide in the legal profession. The aspects assessed for the firm rankings include expertise, workload, market reputation, track record, outcomes achieved for clients as well as unique strengths in a given practice area. Judgements about which firms to include in the rankings, and which tier and practice area they should be in, take account of all this information. The data from the IP STARS research is also used for the Managing IP awards.
IP STARS is an exclusive rankings publication; they do not rank all firms and individuals offering IP services. There is no fee to pay or cost to participate in the research, firms and individuals are chosen based on merit through a rigorous and impartial research process and cannot buy entry into this award body. Participation in the research does also not guarantee ranking.
The rankings are based on the review submitted by firms, publicly available information as well as market feedback. The companies being ranked do not know which clients have been contacted or what their assessment has been.
Top Tier Firm 2022
For the first time ever, earlier this year Boco IP received the highest Tier 1 ranking in the IP Stars (Managing IP) this year; see https://www.ipstars.com/firm/boco-ip-finland/profile/101673#rankings. The results confirm Boco IP's position as a high-quality expert in the trademark field, especially as regards the category for trademark prosecution.
These rankings highlight the quality and expertise of our trademark practice and of our commitment to provide the best IP solutions for our clients. We are delighted that our work has once again been so well noted in the international MIP rankings. We are indeed most grateful for the excellent feedback we have received and wish to thank both our clients and all our international colleagues participating in the study. The latest rankings continue the firm's longstanding IP Stars success, as Boco IP has consistently been featured among the world's top intellectual property firms.