Boco IP ranked a Leading Trademark Prosecution firm in Leaders League  
We are delighted to announce that Boco IP has been ranked a Leading firm in trademark prosecution in Leaders League.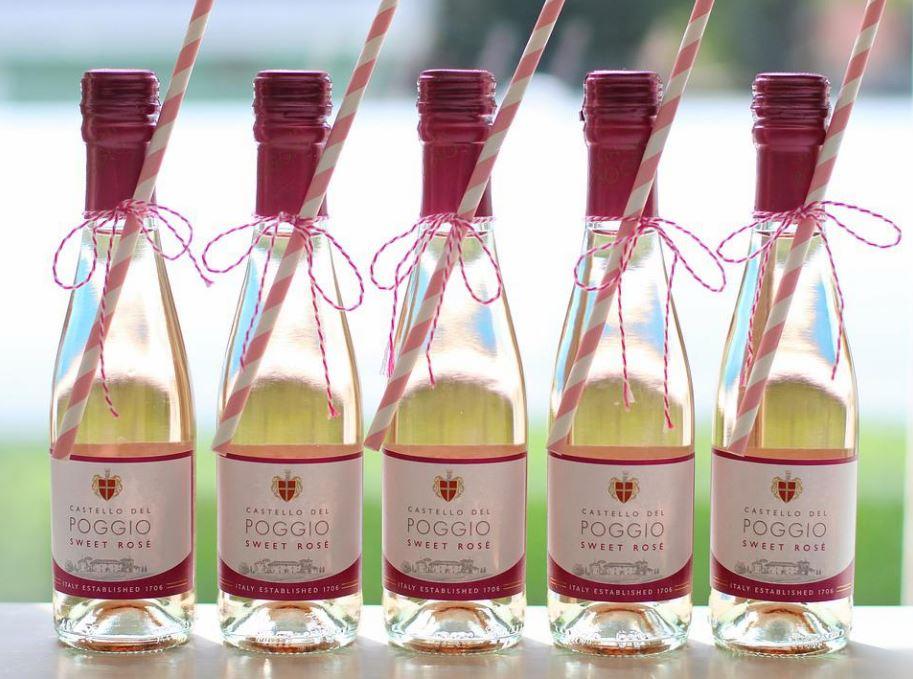 We are honored and very pleased to announce that for the first time ever, our firm is appraised as a Leading firm in Leaders League for trademark prosecution in Finland. Five of our experts: IP Lawyers Elina Heikkilä, Jerry Härkönen, Pamela Lönnqvist, Laura Roselius and Peter Åkerlund were listed in the ranking. 
Boco IP was also ranked a leading firm in patent prosecution. Here is the link to both rankings:
https://www.leadersleague.com/en/firm/boco-ip/rankings
Leaders League puts together rankings and market research
Leaders League specializes in putting together rankings and market research, used by a wide range of corporations and executives when making their decisions.
Their rankings cover the entire business chain and serve as an up-to-date and essential guide for navigating international markets.
Please do not hesitate to contact Boco IP's trademark professionals with the following contact details:
Elina Heikkilä
IP Lawyer, Partner
Elina.heikkilä@bocoip.com
+358 9 6866 8415
LinkedIn: https://fi.linkedin.com/in/heikkila-elina
Jerry Härkönen
IP Advisor, IP Lawyer
Jerry.harkonen@bocoip.com
+358 9 6866 8433
LinkedIn: https://www.linkedin.com/in/jerryharkonen/
Pamela Lönnqvist
IP Lawyer
pamela.lonnqvist@bocoip.com
+358 9 6866 8421
LinkedIn: https://www.linkedin.com/in/pamela-lonnqvist/
Laura Roselius
IP Lawyer, Partner
laura.roselius@bocoip.com
+358 9 6866 8456
LinkedIn: https://fi.linkedin.com/in/lauraroselius
Peter Åkerlund
IP Lawyer, Partner
peter.akerlund@bocoip.com
+358 9 6866 8413
LinkedIn: https://fi.linkedin.com/in/pakerlund