Anu Keinänen
European Patent Attorney, Partner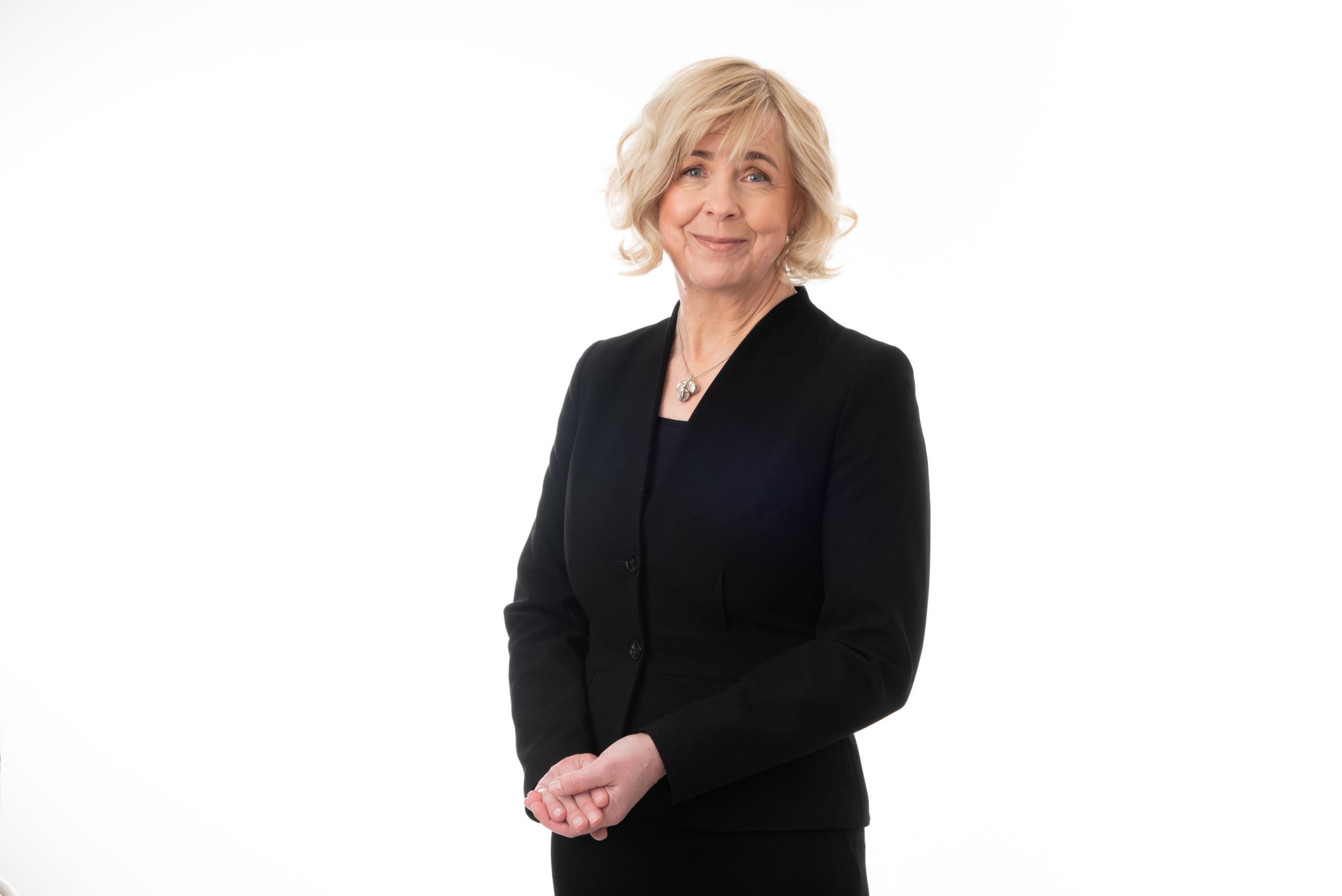 I am a physicist and therefore work on inventions in many different areas of technology. However, most of my assignments relate to information, micro- and nanotechnology. This role provides a great opportunity to work with technically creative people, and I see inventors as stars of their companies. In addition to patenting, I provide a service that enables companies to outsource employment invention processes so that mandatory obligations are met, and patenting supports company's businesses. In dispute cases, I have sat in both sides of the table, and have a specific interest in standard essential patents. I have been employed by Boco IP since 2011.
Education
M.Sc. (physics)
Languages
Finnish, Swedish, English, German
Activities
Expert member of the Market Court, The Association of Finnish Patent Attorneys (Chairman 2022-), Fédération Internationale des Conseils en Propriété Intellectuelle, European Patent Institute, Licensing Executives Society.